Personal Water Craft Dock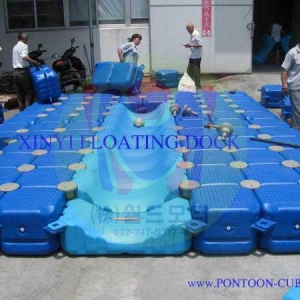 가격/적립금 실시간계산을 위해서는 이 코드가 필요합니다.




China Modular Drive On Floating Dock Manufacturer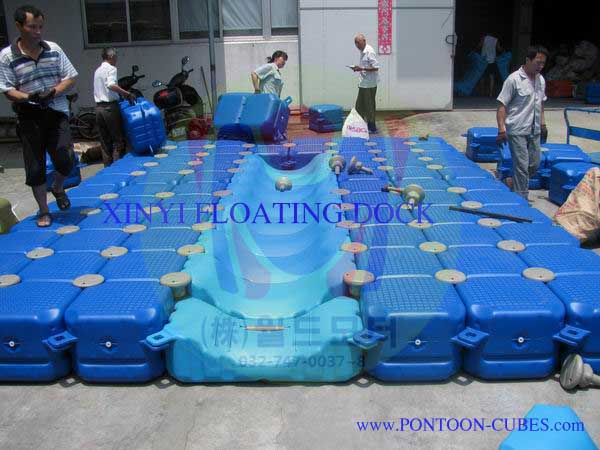 After a great run, give your Personal Water Craft one last flick of the throttle and slide up on a ShorePort for the fastest, easiest, simplest dry dock on water.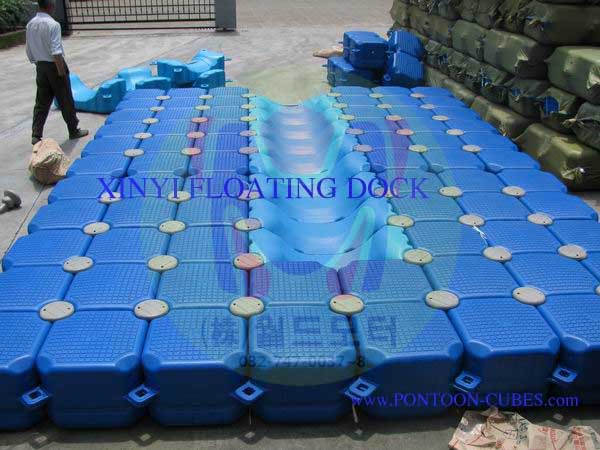 Drive on dock is designed for any Personal Water Craft even the new 1000 lb. skis. With our modular system you can connect as many floats together to have large enough Drive on dock.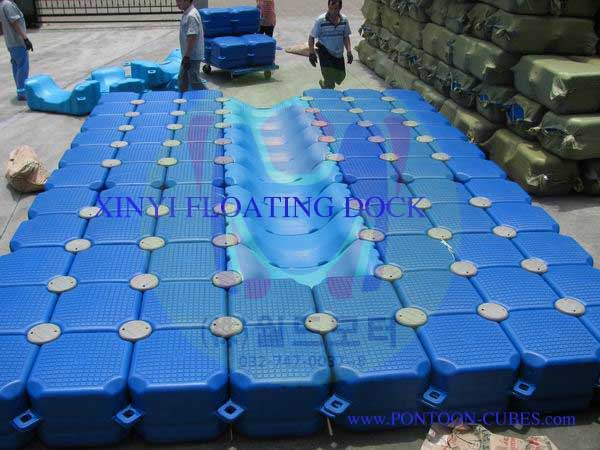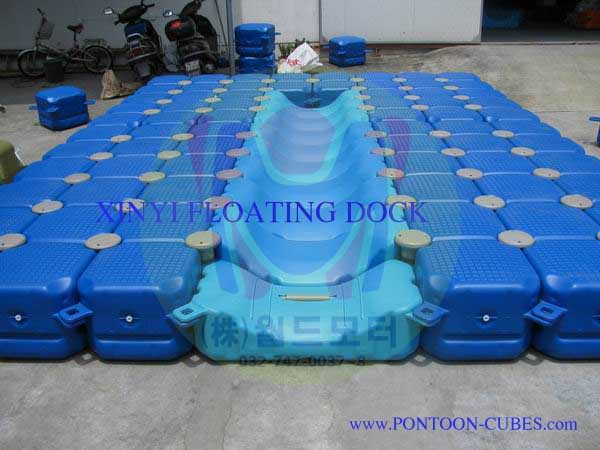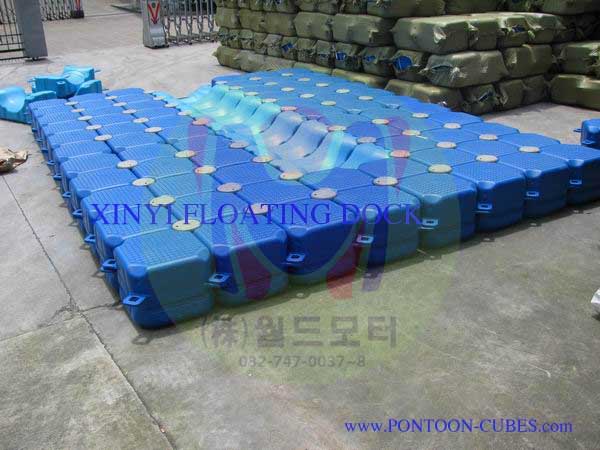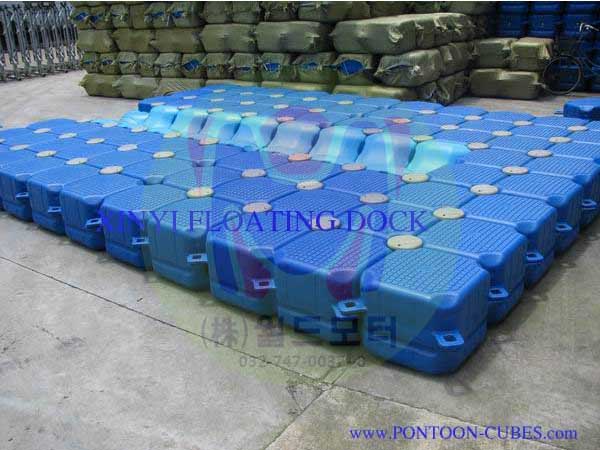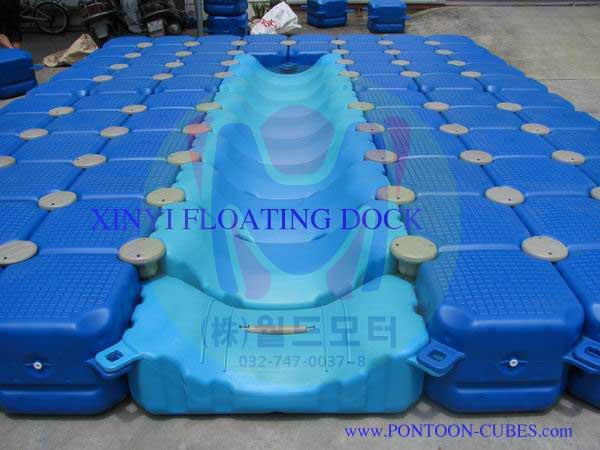 Jet ski float,jet ski floats
Jet ski lift,jet ski lifts
jet ski platform,jet ski platforms
pwc dock, pwc docks
pwc lift, pwc lifts
drive on docks, jet ski dock float
Jet Ski dock,Jet Ski docks
jet ski port,jet ski ports
pwc platform,pwc platforms
pwc floating dock,pwc floating docks
Jet ski boat lift, boat lifts
personal watercrafts dock
sea doo lift,sea doo lifts
pwc docking,sea doo dock
jet ski pontoon, jet ski floating dock
pontoon for jet ski, jet ski platform
Personal Water Craft Dock.

(0개)

(0개)

상세정보

상품평(0)

Q&A(0)

배송/반품/환불정보