RXT-X 300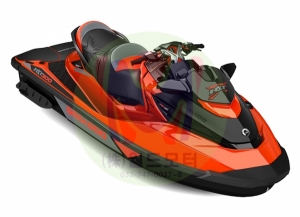 가격/적립금 실시간계산을 위해서는 이 코드가 필요합니다.
시중가
:

32,000,000원

판매가
:

24,000,000

원
상품평가
:

(0명)

수 량
: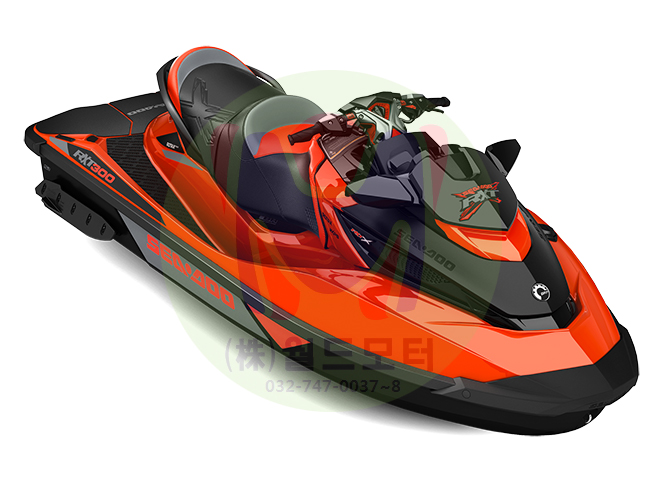 Built for large bodies of water, rougher conditions, with the 300-hp Rotax 1630 ACE engine and Ergolock system. Experience performance riding and go from 0-60 mph (0-96.6 km/h) in 3.8 seconds. Named Watercraft of the Year by The Watercraft Journal.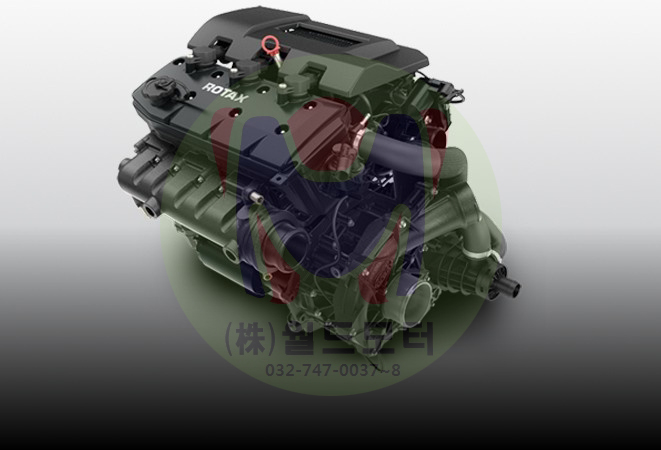 THE MOST POWERFUL ENGINE ON A SEA-DOO, EVER
Supercharged with an external intercooler, the Advanced Combustion Efficiency (ACE) technology delivers high efficiency and amazing acceleration. This is the most powerful engine on a Sea-Doo, ever.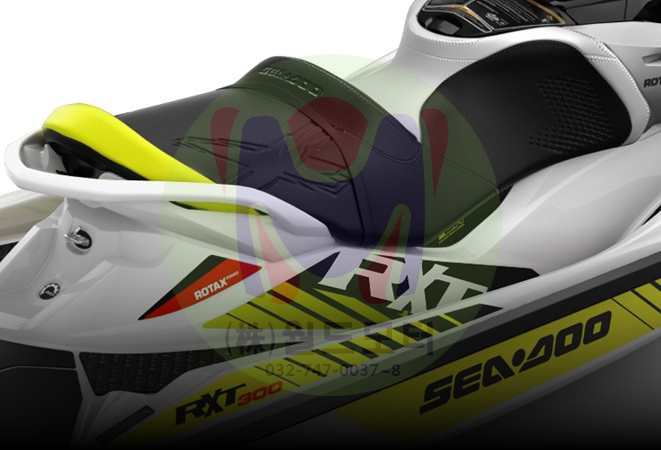 COMPLETE RIDER-CENTRIC EXPERIENCE
Become one with the machine by locking in your body for better handling and more control, thanks to a narrow racing seat, specially angled footwell wedges and adjustable ergonomic steering (A.E.S.).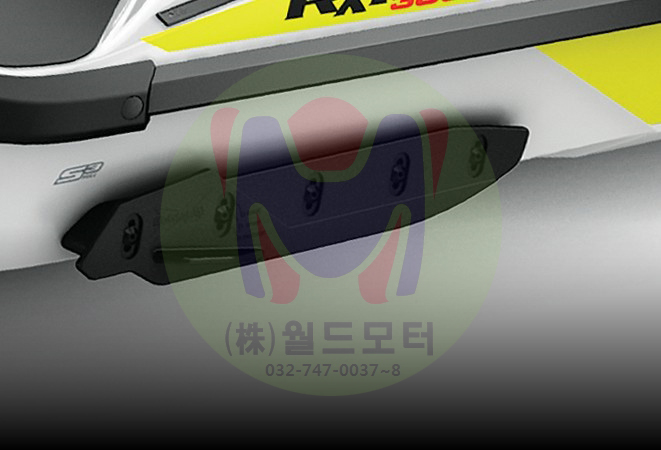 An efficient design that improves cornering stability. 3-position adjustable for your skill level and riding environment: higher for a more playful freeride experience or lower for sharper turn. Winglet feature enhances lean angles during turning.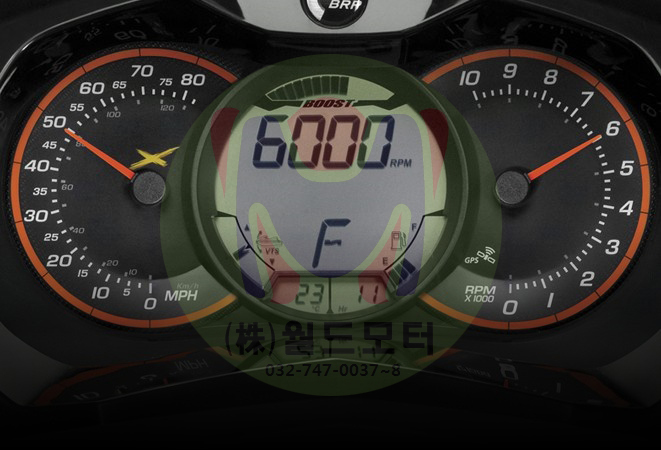 KNOW WHILE YOU'RE ON THE GO
X-GAUGE WITH BOOST INDICATOR
With a quick glance at the X-Gauge, you can view your speedometer, check your lap time, and get a read on your engine's maximum performance from the handy Boost Indicator.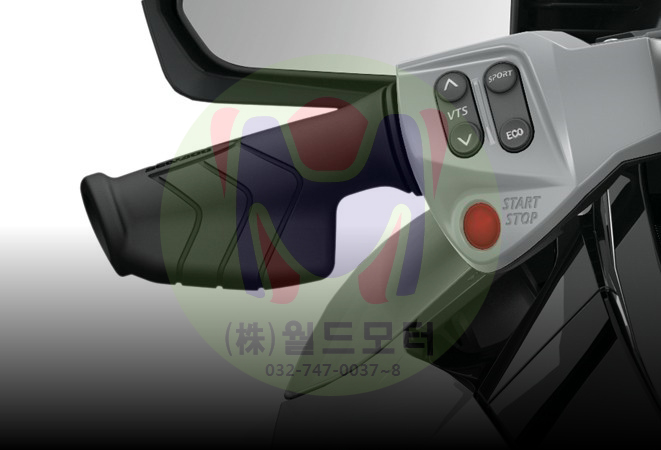 FINE TUNING AT YOUR FINGERTIPS
HIGH-PERFORMANCE VARIABLE TRIM SYSTEM (VTS)
Quickly access the Variable Trim System (VTS) on the handlebar for fine-tuned handling based on rider preference, water conditions, and number of passengers.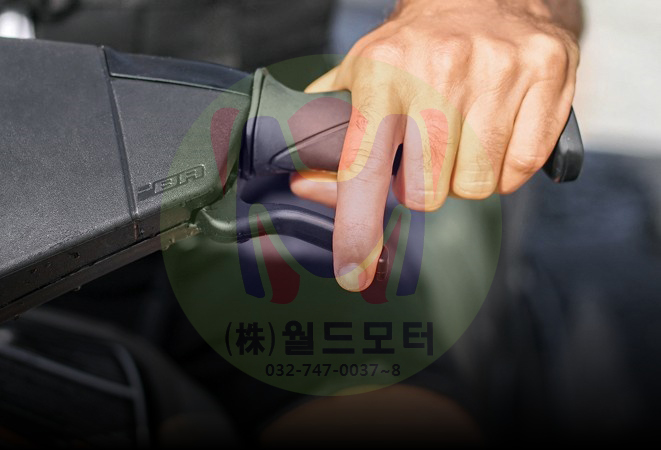 STOP SOONER AND DOCK WITH EASE
INTELLIGENT BRAKE AND REVERSE (iBR)
Exclusive to Sea-Doo, the second generation iBR system lets you stop close to 160 feet sooner (48.75 m)*. And offers more control and maneuverability.

*Based on BRP internal testing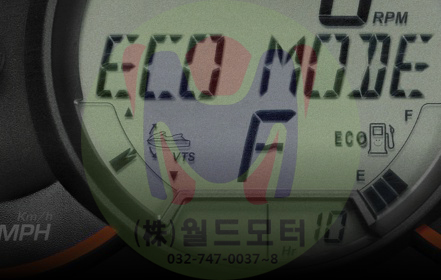 3 MODES THAT SUIT YOUR RIDING STYLE
INTELLIGENT THROTTLE CONTROL (iTC)
Choose how you want your power delivered thanks to different riding modes such as Touring, Sport and ECO - available through your watercraft digital information center.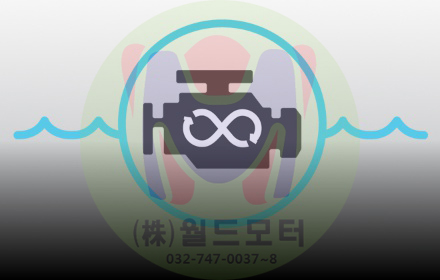 CLOSED-LOOP COOLING SYSTEM
This technology prevents corrosive saltwater and damaging debris from entering the engine, for increased reliability and peace of mind.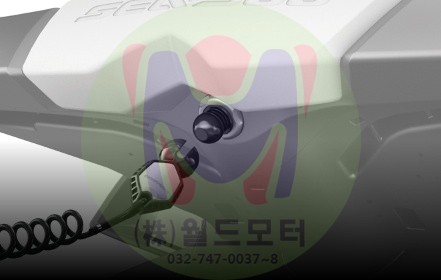 SET THE PACE AND THE PROTECTION
ANTI-THEFT SECURITY SYSTEM AND iCONTROL LEARNING KEY
Design features a Digitally Encoded Security System unique to your watercraft that serves as an effective theft deterrent. Learning Key also limits speed for beginners.
Specs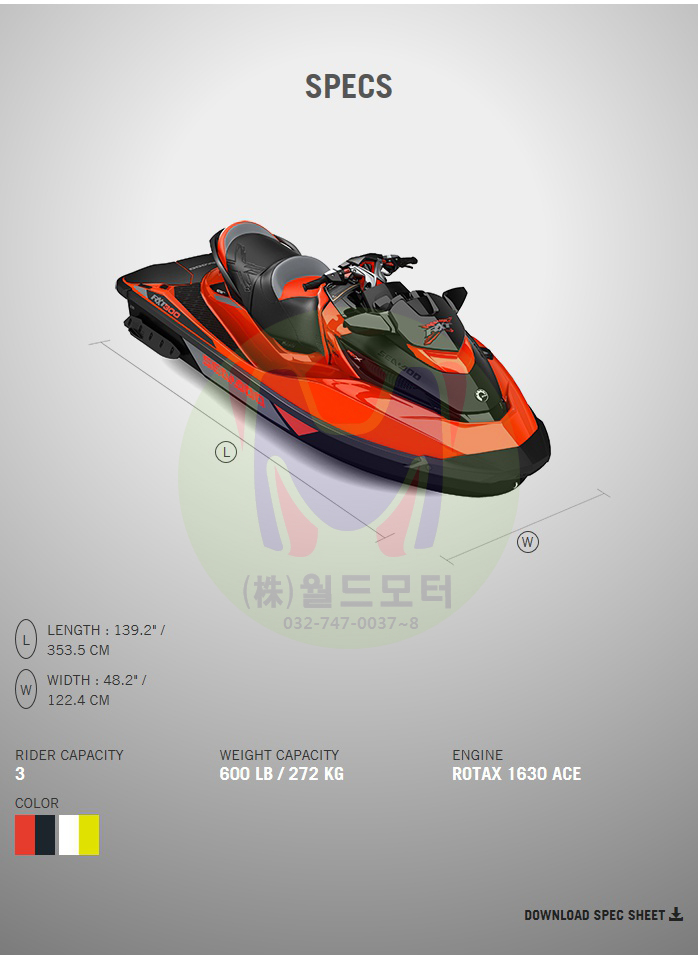 Gallery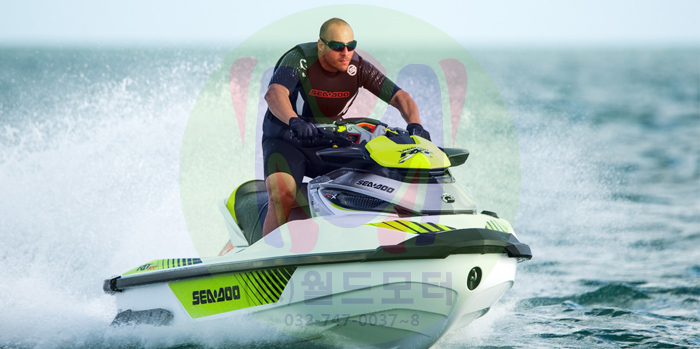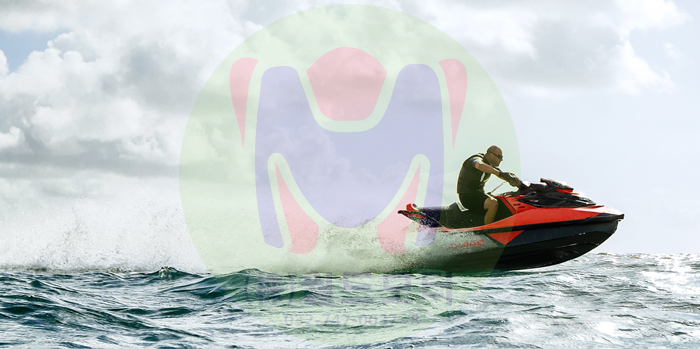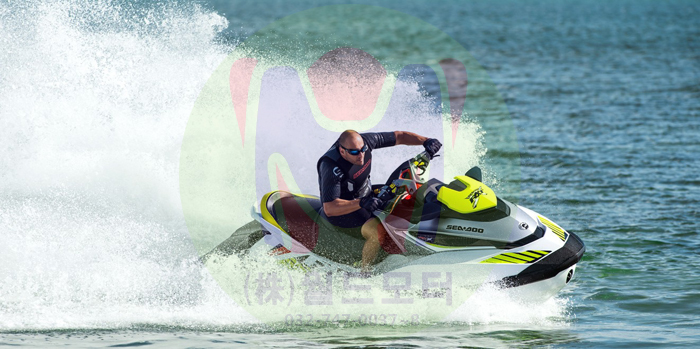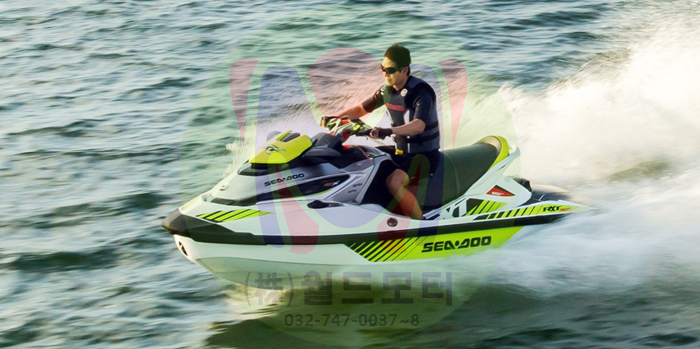 Colors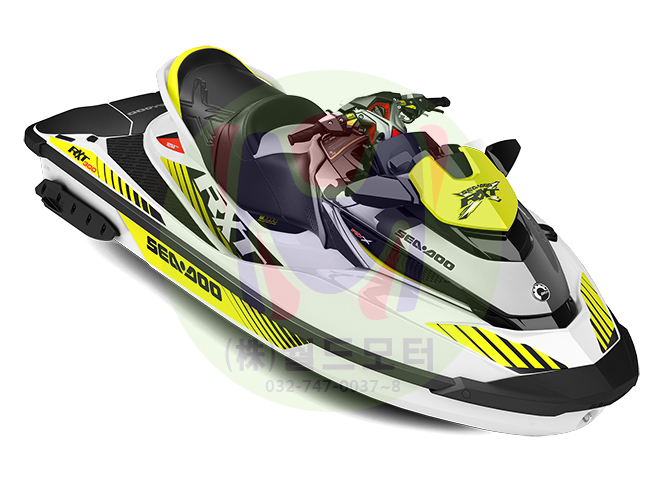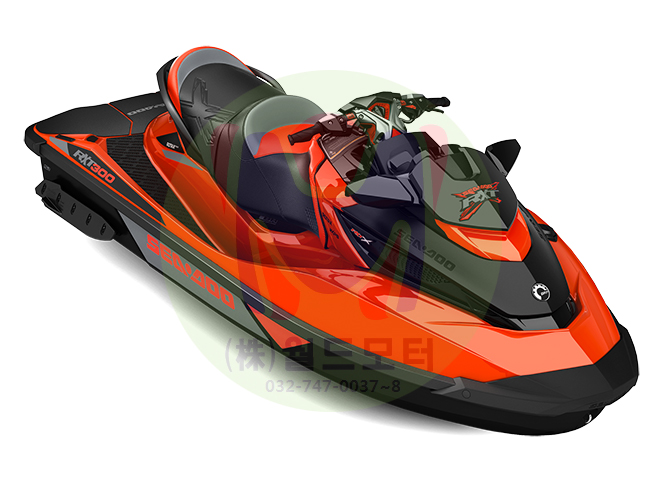 (0개)

(0개)

상세정보

상품평(0)

Q&A(0)

배송/반품/환불정보