RXP-X 300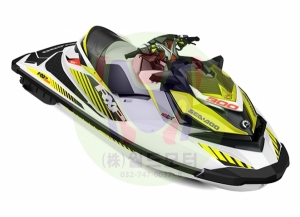 가격/적립금 실시간계산을 위해서는 이 코드가 필요합니다.
시중가
:

30,000,000원

판매가
:

21,000,000

원
상품평가
:

(0명)

수 량
: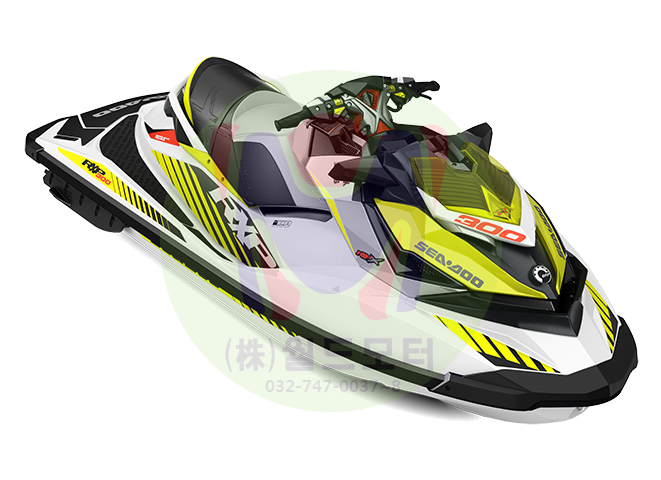 The ultimate top-of-the-line racing watercraft combines power, handling and control like nothing else on the water. And with the 300-hp Rotax 1630 ACE engine, nothing else will come close to you on the buoy course.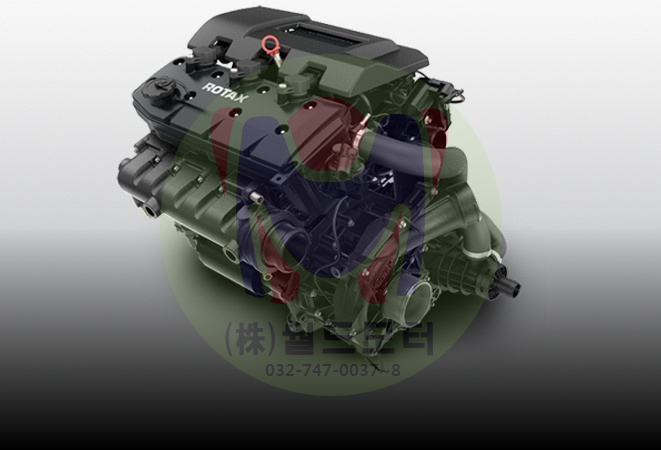 THE MOST POWERFUL ENGINE ON A SEA-DOO, EVER
Supercharged with an external intercooler, the Advanced Combustion Efficiency (ACE) technology delivers high efficiency and amazing acceleration. This is the most powerful engine on a Sea-Doo, ever.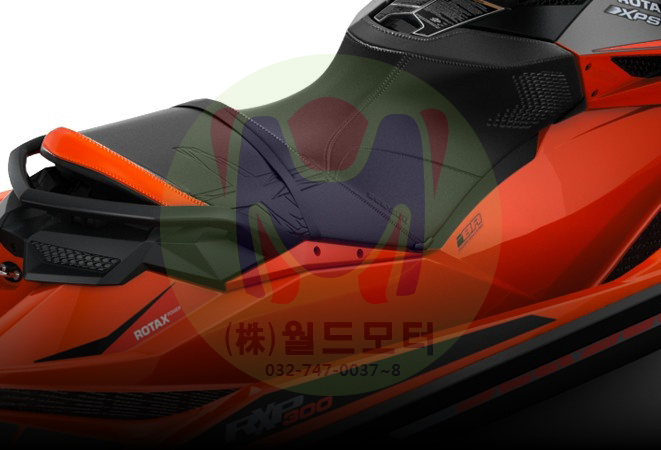 COMPLETE RIDER-CENTRIC EXPERIENCE
Become one with the machine by locking in your body for better handling and more control, thanks to a narrow racing seat, specially angled footwell wedges and adjustable ergonomic steering (AES).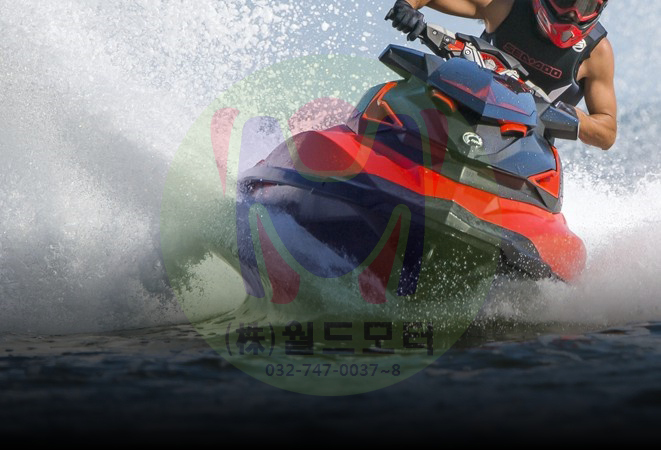 Innovative, multistage design with very hard chines in the back and soft chines in the front. Allows for more precise cornering, enhances lean-ins, cuts water and tracks better; extremely responsive.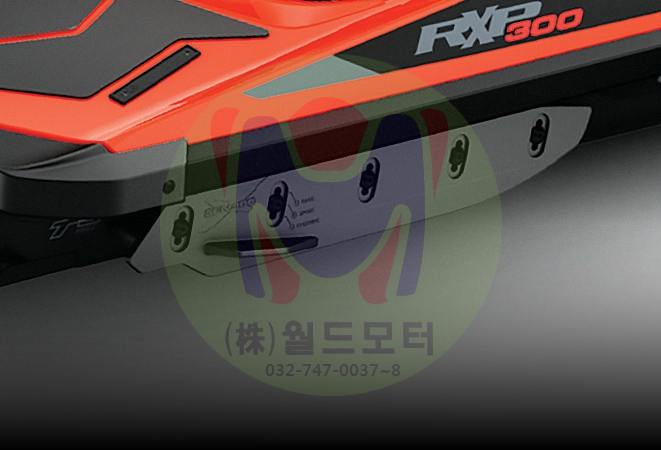 An efficient design that improves cornering stability. 3-position adjustable for your skill level and riding environment: higher for a more playful freeride experience or lower for sharper turn. Winglet feature enhances lean angles during turning.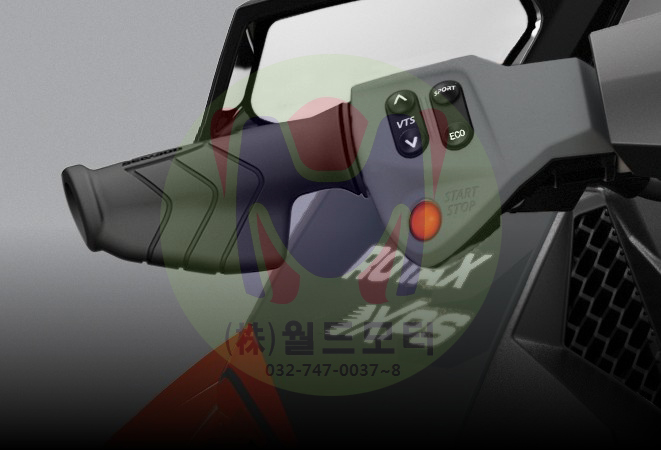 FINE TUNING AT YOUR FINGERTIPS
HIGH-PERFORMANCE VARIABLE TRIM SYSTEM (VTS)
Quickly access the Variable Trim System (VTS) on the handlebar for fine-tuned handling based on rider preference, water conditions, and number of passengers.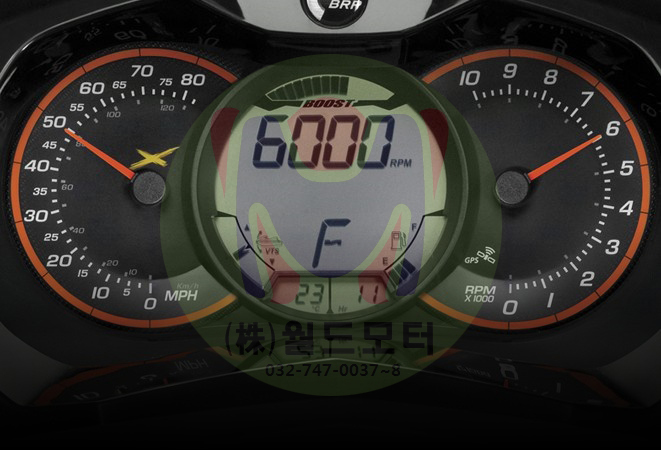 KNOW WHILE YOU'RE ON THE GO
X-GAUGE WITH BOOST INDICATOR
With a quick glance at the X-Gauge, you can view your speedometer, check your lap time, and get a read on your engine's maximum performance from the handy Boost Indicator.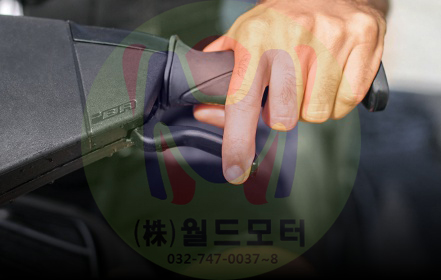 STOP SOONER AND DOCK WITH EASE
INTELLIGENT BRAKE AND REVERSE (iBR)
Exclusive to Sea-Doo, the second generation iBR system lets you stop close to 160 feet sooner (48.75 m)*. And offers more control and maneuverability.

*Based on BRP internal testing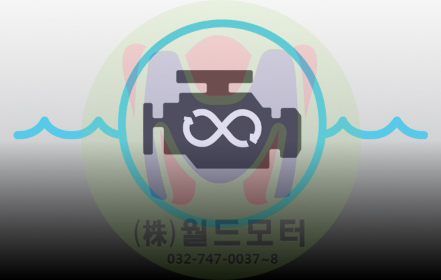 3 MODES THAT SUIT YOUR RIDING STYLE
INTELLIGENT THROTTLE CONTROL (iTC)
Choose how you want your power delivered thanks to different riding modes such as Touring, Sport and ECO - available through your watercraft digital information center.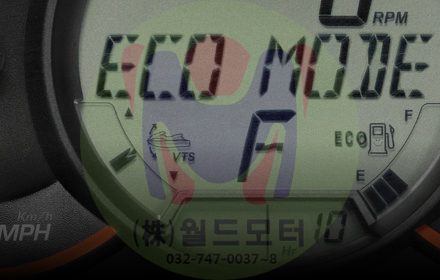 CLOSED-LOOP COOLING SYSTEM
This technology prevents corrosive saltwater and damaging debris from entering the engine, for increased reliability and peace of mind.
Specs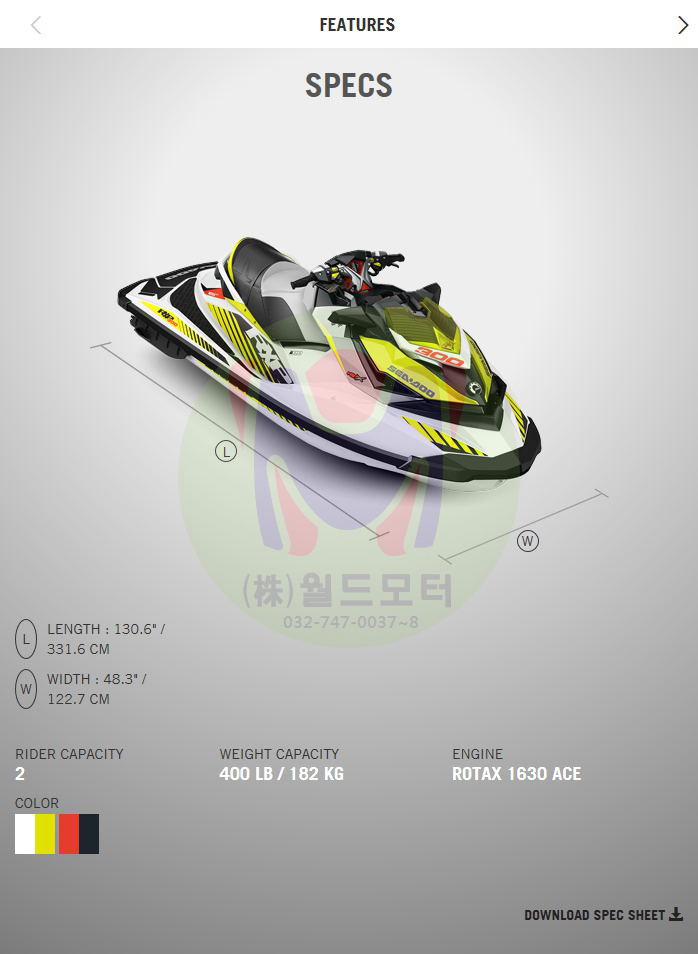 Gallery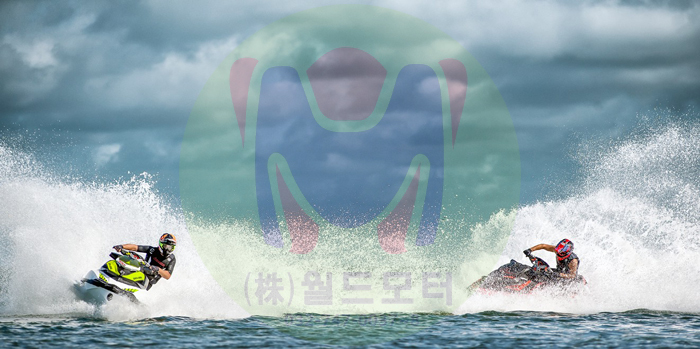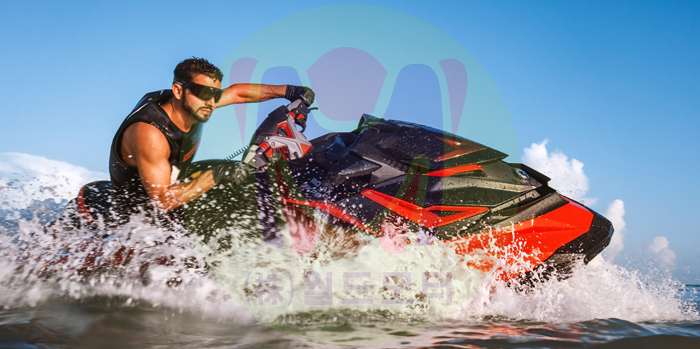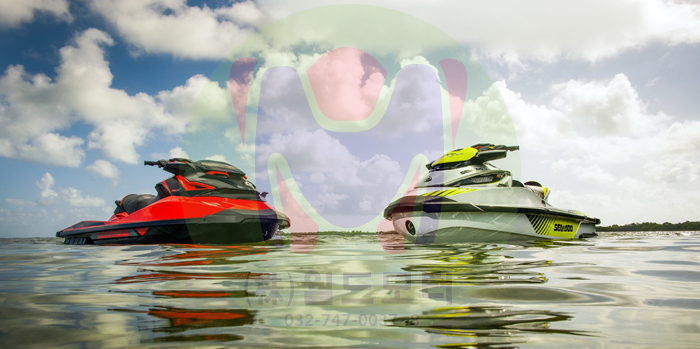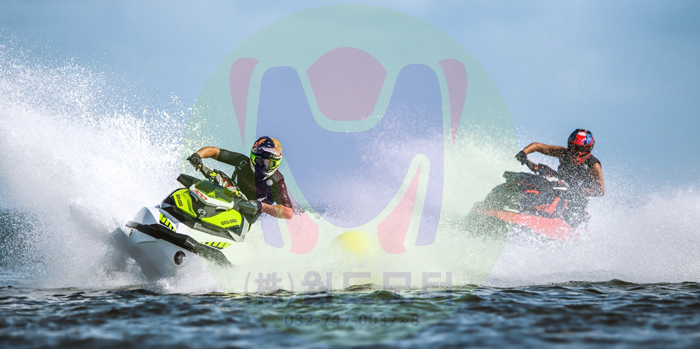 Colors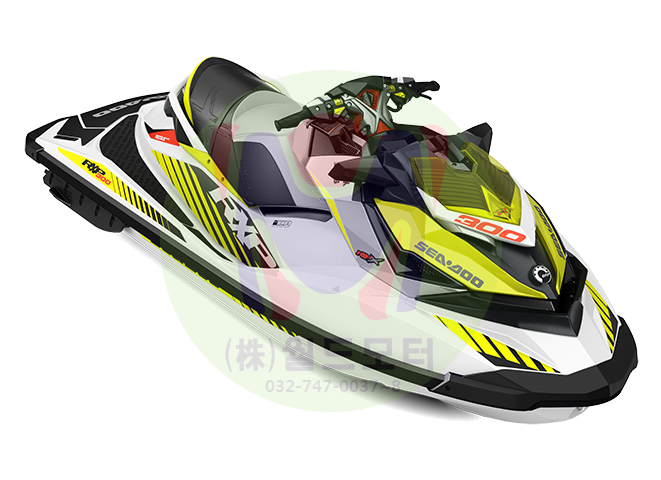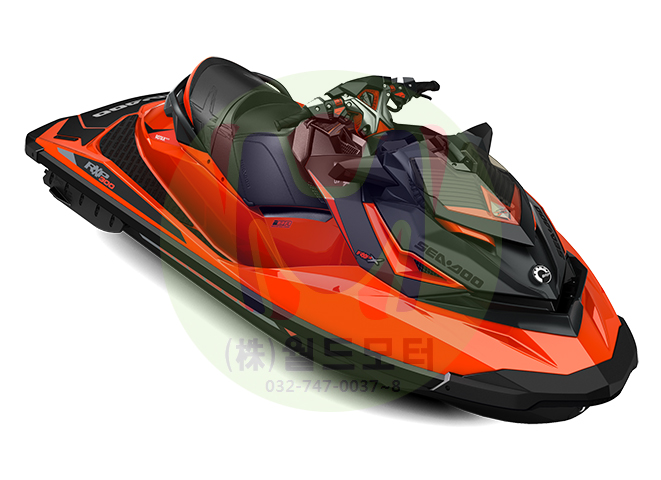 (0개)

(0개)

상세정보

상품평(0)

Q&A(0)

배송/반품/환불정보