WAKE 155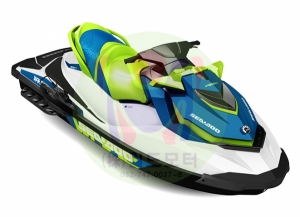 가격/적립금 실시간계산을 위해서는 이 코드가 필요합니다.
시중가
:

22,500,000원

판매가
:

18,000,000

원
상품평가
:

(0명)

수 량
: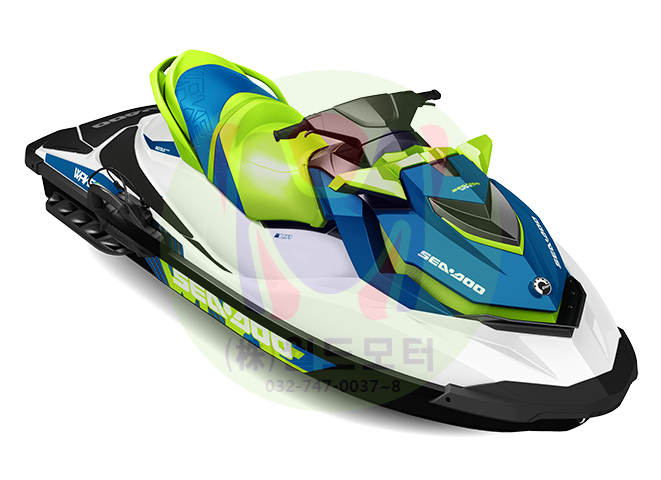 Perfect if you're looking to spend your days carving some wakes and pumping adrenaline, this model includes a retractable ski pylon with a high tow point that keeps the rope out of the water, our exclusive Ski mode, and a removable board rack.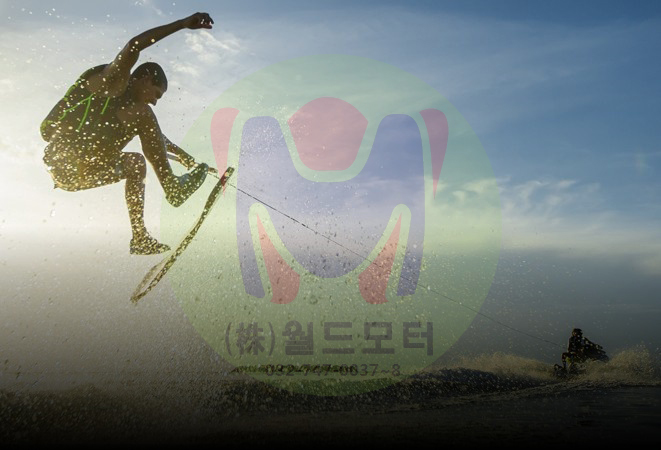 INTELLIGENT THROTTLE CONTROL WITH SKI MODE
This exclusive feature allows riders to select preprogrammed acceleration and speed profiles for repeated and precisely controlled ski and wakeboard launches, plus benefit of 3 other modes (touring, sport and ECO).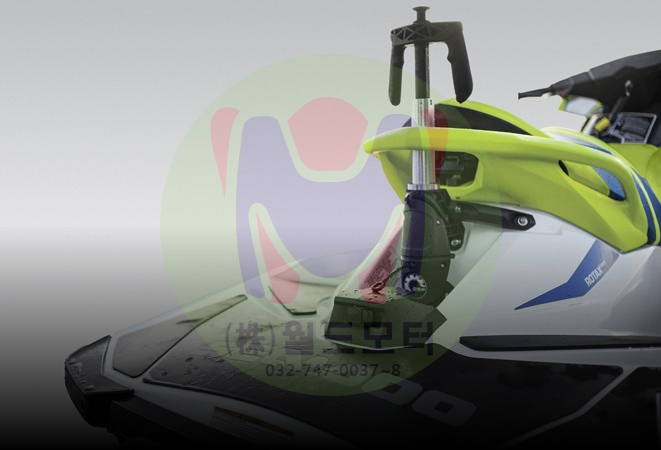 FOR WHATEVER'S IN YOUR WAKE
Enjoy a higher tow point thanks to the retractable ski pylon that stows away when not in use. Features spotter handgrips and rope storage.
BRING YOUR BOARD ON BOARD
This removable Board Rack comes standard, so you can carry your board on the side of your watercraft to help you get to your favorite riding spot with ease.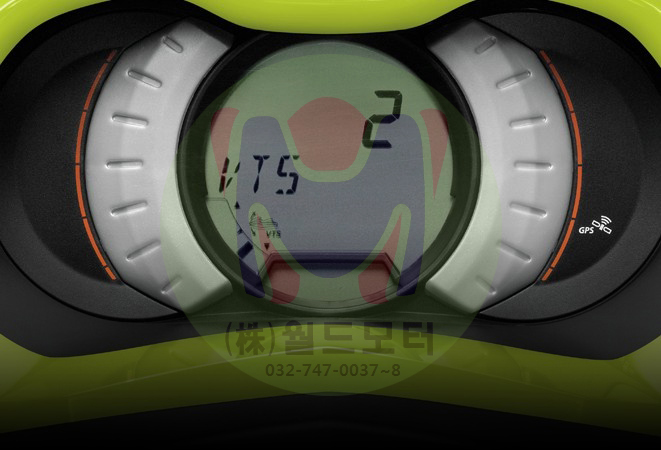 TUNE YOUR CRAFT'S ATTITUDE
VARIABLE TRIM SYSTEM (VTS)
Adjust the nose angle of the watercraft higher (for better stability at high speeds) or lower (for towing and quick starts) based on rider preference, water conditions, and number of passengers.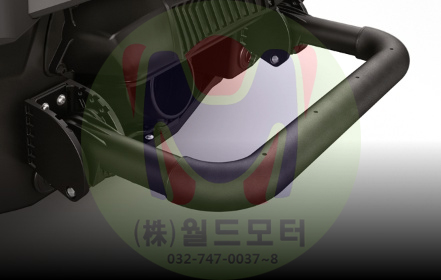 Makes it easy to get back on after having fun in the water. Fold-down design.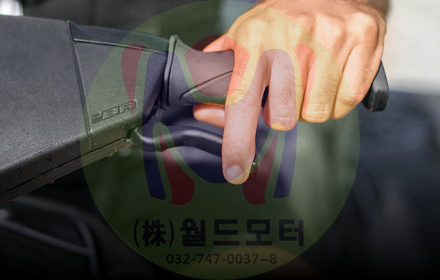 STOP SOONER AND DOCK WITH EASE
INTELLIGENT BRAKE AND REVERSE (iBR)
Exclusive to Sea-Doo, the second generation iBR system lets you stop close to 160 feet sooner (48.75 m)*. And offers more control and maneuverability.

*Based on BRP internal testing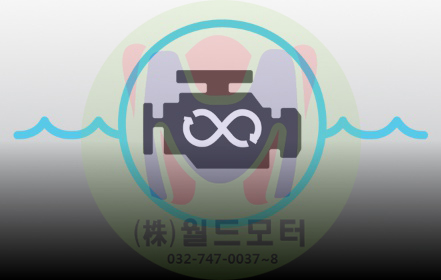 CLOSED-LOOP COOLING SYSTEM
This technology prevents corrosive saltwater and damaging debris from entering the engine, for increased reliability and peace of mind.
Specs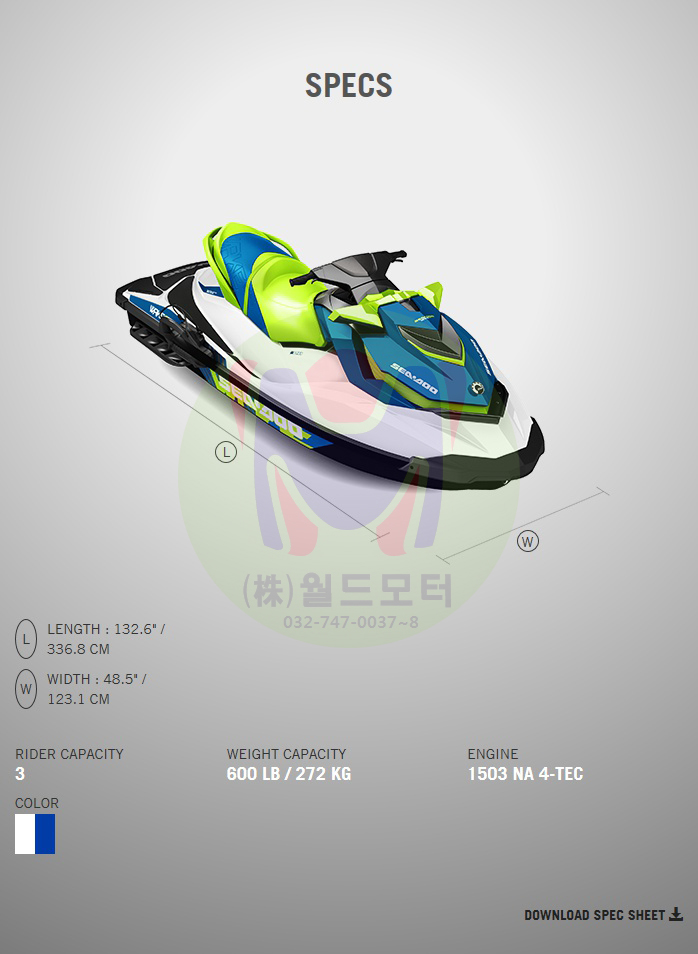 Gallery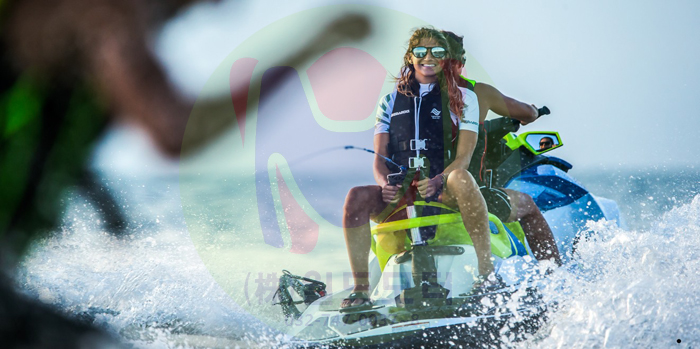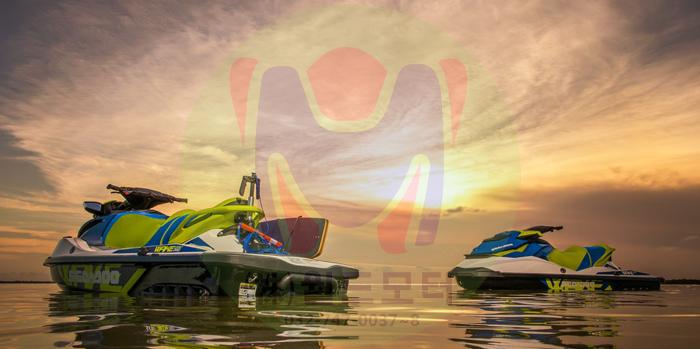 (0개)

(0개)

상세정보

상품평(0)

Q&A(0)

배송/반품/환불정보