GTI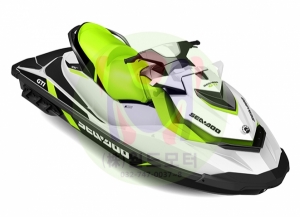 가격/적립금 실시간계산을 위해서는 이 코드가 필요합니다.
시중가
:

19,500,000원

판매가
:

16,000,000

원
상품평가
:

(0명)

수 량
: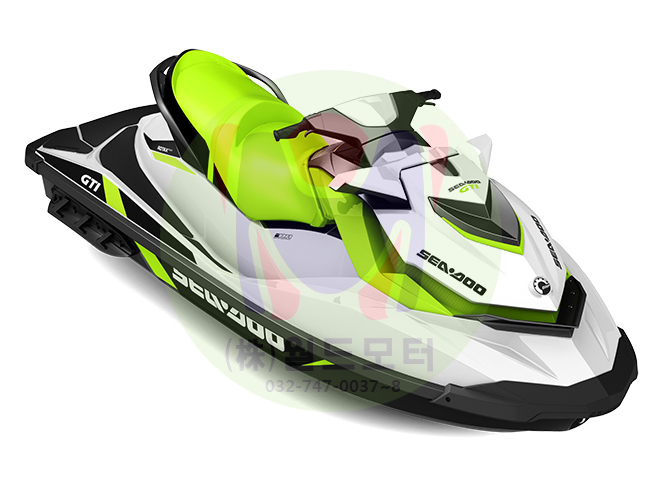 More features at an unbeatable value for money. The Intelligent Brake and Reverse (iBR) lets you maneuver with ease. Enjoy more time on the water with the most fuel-efficient engine in the industry and new lightweight/high-strength Polytec material. .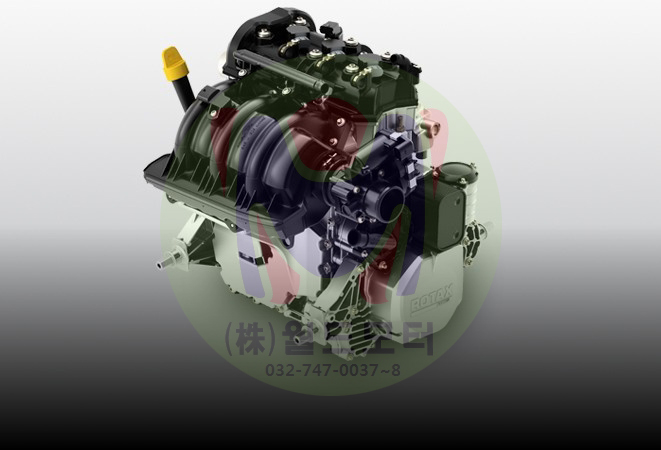 FUEL-EFFICIENT, FUELED BY FUN
The compact and lightweight Rotax 900 HO ACE incorporates impressive fuel economy for more time on the water and less time at the gas station. With crisp acceleration and an excellent power-to-weight ratio, it was made for fun.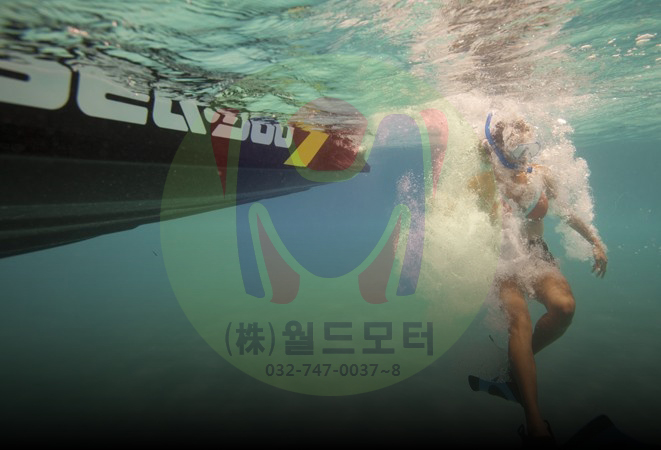 LIGHTWEIGHT & HIGH-STRENGTH
This innovative material reduces the weight of the watercraft to deliver peak performance even with smaller engines and making it easy to tow with most sedans. Plus, the color-in molding makes it more scratch-resistant than fiberglass.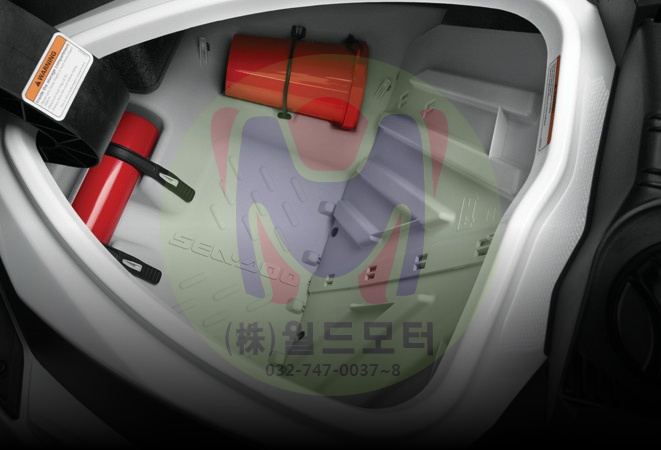 The largest storage space in its category* (30.8 US gal. / 116.6 l) lets you store plenty of gear.

*Manufacturers' websites. Based on similarly priced models.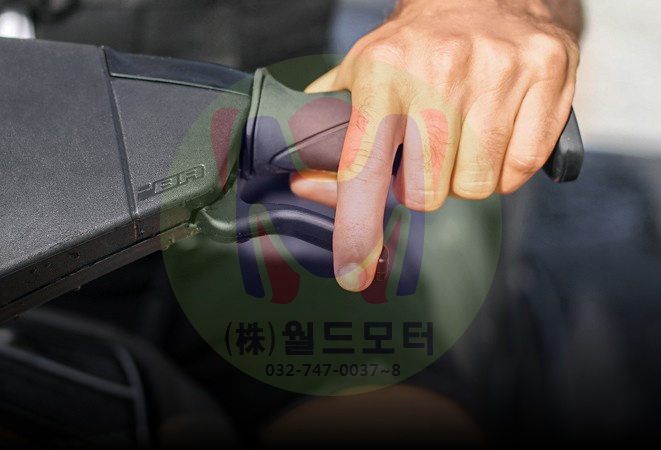 STOP SOONER AND DOCK WITH EASE
INTELLIGENT BRAKE AND REVERSE (iBR)
Exclusive to Sea-Doo, the second generation iBR system lets you stop close to 160 feet sooner (48.75 m)*. And offers more control and maneuverability.

*Based on BRP internal testing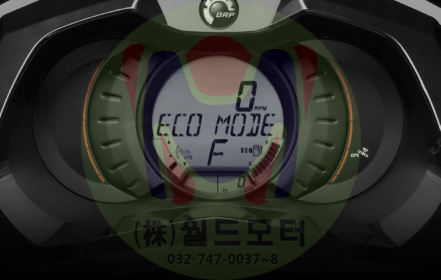 3 MODES THAT SUIT YOUR RIDING STYLE
INTELLIGENT THROTTLE CONTROL (iTC)
Choose how you want your power delivered thanks to different riding modes such as Touring, Sport and ECO - available through your watercraft digital information center.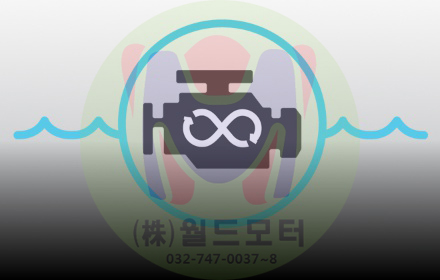 CLOSED-LOOP COOLING SYSTEM
This technology prevents corrosive saltwater and damaging debris from entering the engine, for increased reliability and peace of mind.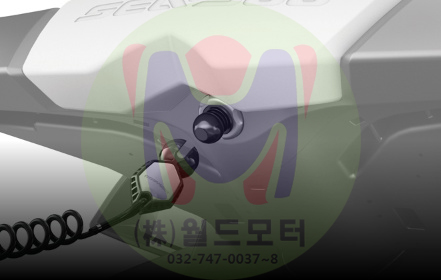 SET THE PACE AND THE PROTECTION
ANTI-THEFT SECURITY SYSTEM AND iCONTROL LEARNING KEY
Design features a Digitally Encoded Security System unique to your watercraft that serves as an effective theft deterrent. Learning Key also limits speed for beginners.
Specs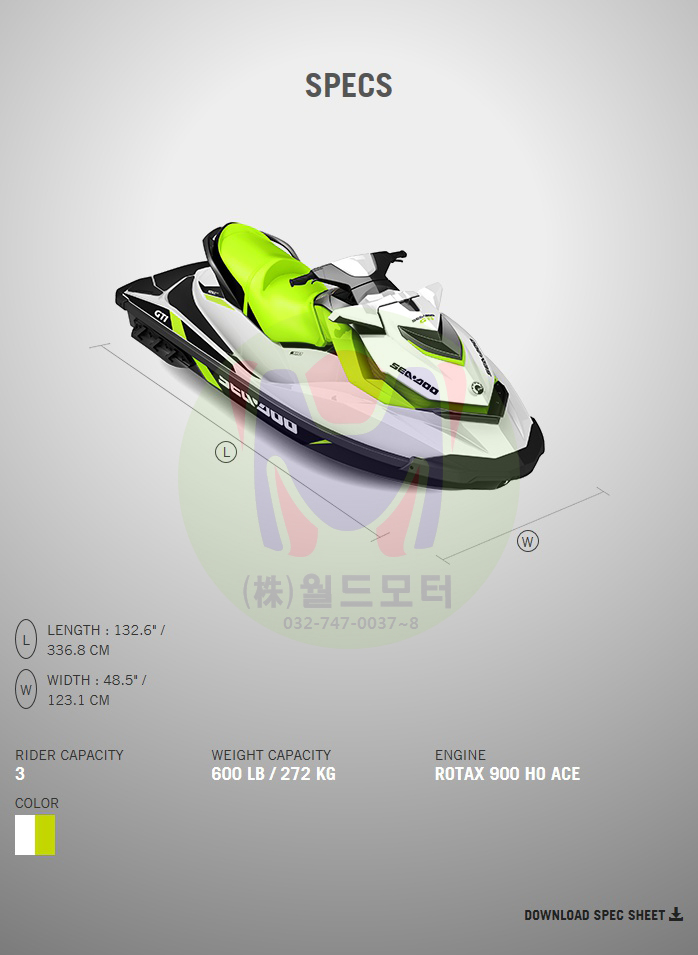 Gallery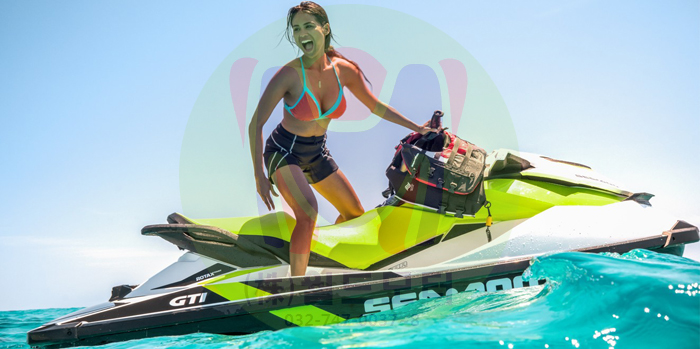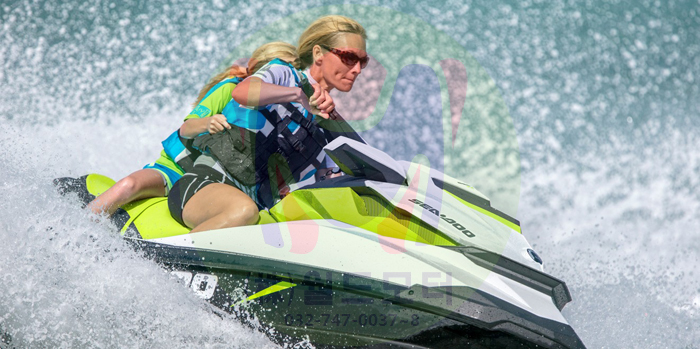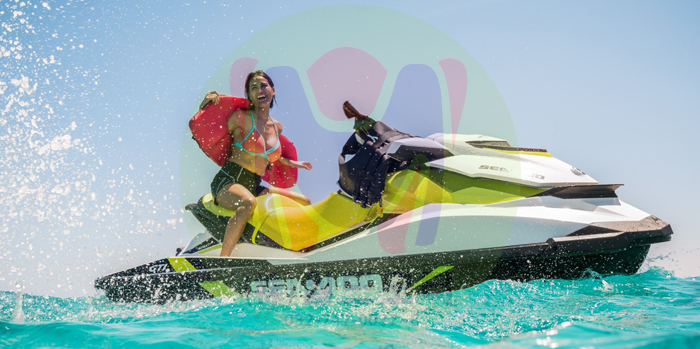 (0개)

(0개)

상세정보

상품평(0)

Q&A(0)

배송/반품/환불정보