SPARK TRIXX-3인스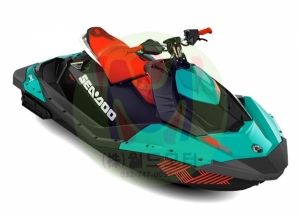 가격/적립금 실시간계산을 위해서는 이 코드가 필요합니다.
시중가
:

14,800,000원

판매가
:

12,000,000

원
상품평가
:

(0명)

수 량
: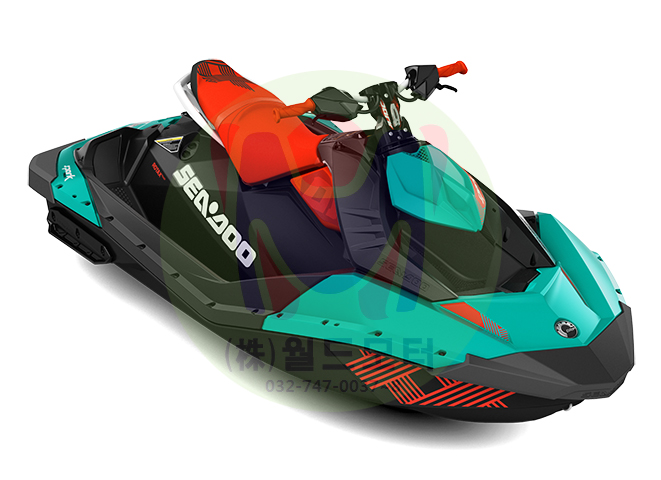 New for 2017! Now you can play like never before, because pulling off tricks has never been so easy and so much fun - thanks to the SPARK TRIXX exclusive features. This is easily the most hair-raising and head-turning new ride on the water.
WATCH VIDEO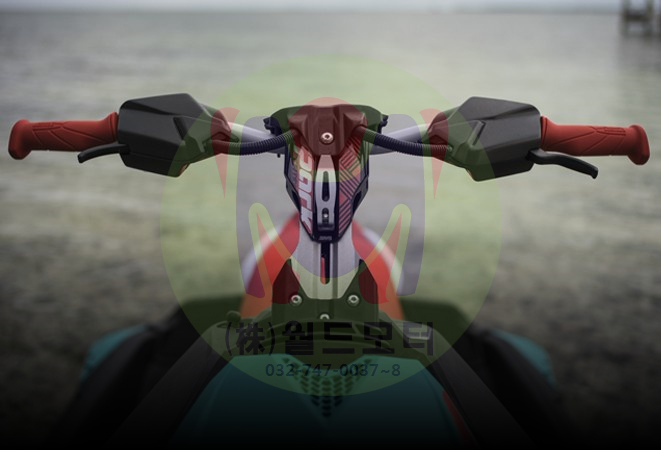 HANDLEBAR WITH ADJUSTABLE RISER
Adjusting the steering lets you customize your experience to your personal riding style. A variety of positions offer you more leverage to easily maneuver the watercraft regardless of the water conditions.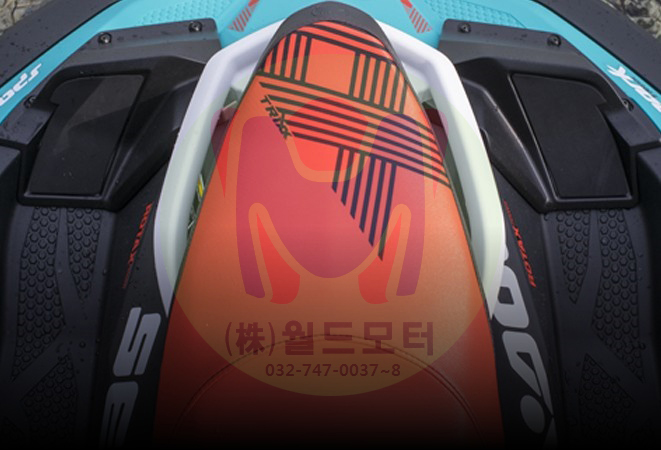 The step wedges provide more stability and confidence in different stand-up riding positions. Making it easier to pull off tricks like a pro.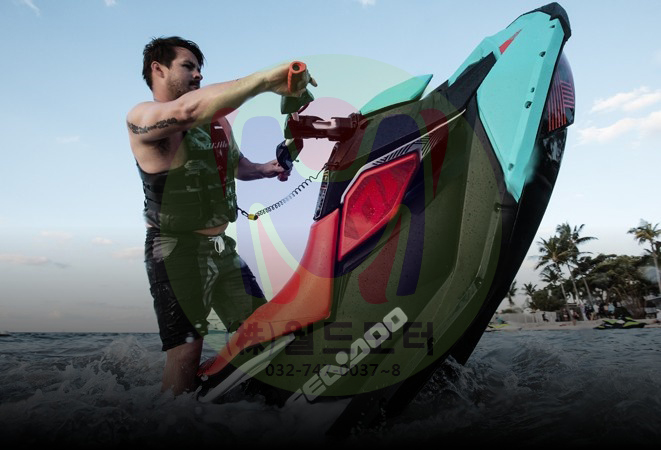 BETTER TRICKS, AT YOUR COMMAND
EXTENDED RANGE VARIABLE TRIM SYSTEM (VTS)
This exclusive Sea-Doo feature lets you exaggerate how high you can raise the nose or how deep you can bury it in the water. Which means pulling off tricks has never been so easy, or fun.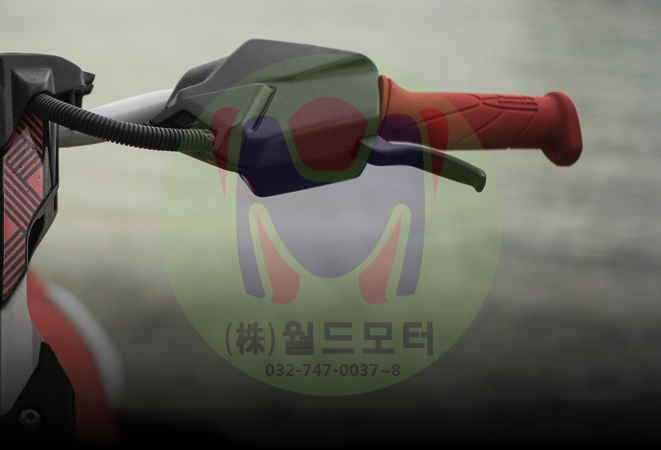 STOP SOONER AND DOCK WITH EASE
INTELLIGENT BRAKE AND REVERSE (iBR)
Exclusive to Sea-Doo, the second generation iBR system lets you stop sooner for greater peace of mind. And offers more control and maneuverability.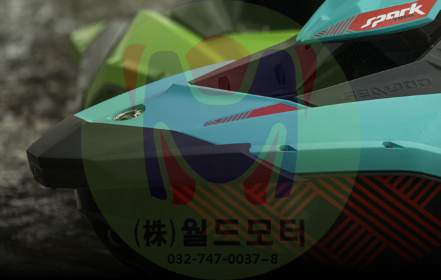 LIGHTWEIGHT, HIGH-STRENGTH MATERIAL
This innovative material reduces the weight of the Sea-Doo SPARK to deliver peak performance. Plus, the color-in molding makes it more scratch-resistant than fiberglass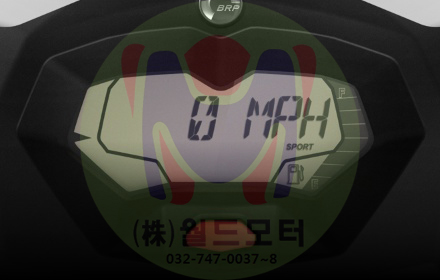 2 MODES THAT SUIT YOUR RIDING STYLE
INTELLIGENT THROTTLE CONTROL (iTC)
Choose between a faster or a smoother acceleration thanks to the Sport mode available with the Rotax 900 HO ACE engine and the Touring mode.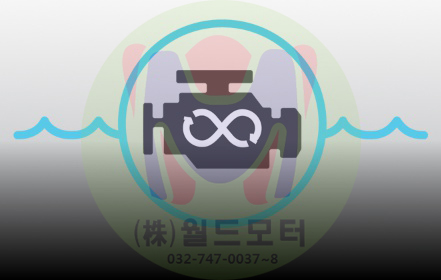 CLOSED-LOOP COOLING SYSTEM
This technology prevents corrosive saltwater and damaging debris from entering the engine, for increased reliability and peace of mind.
Specs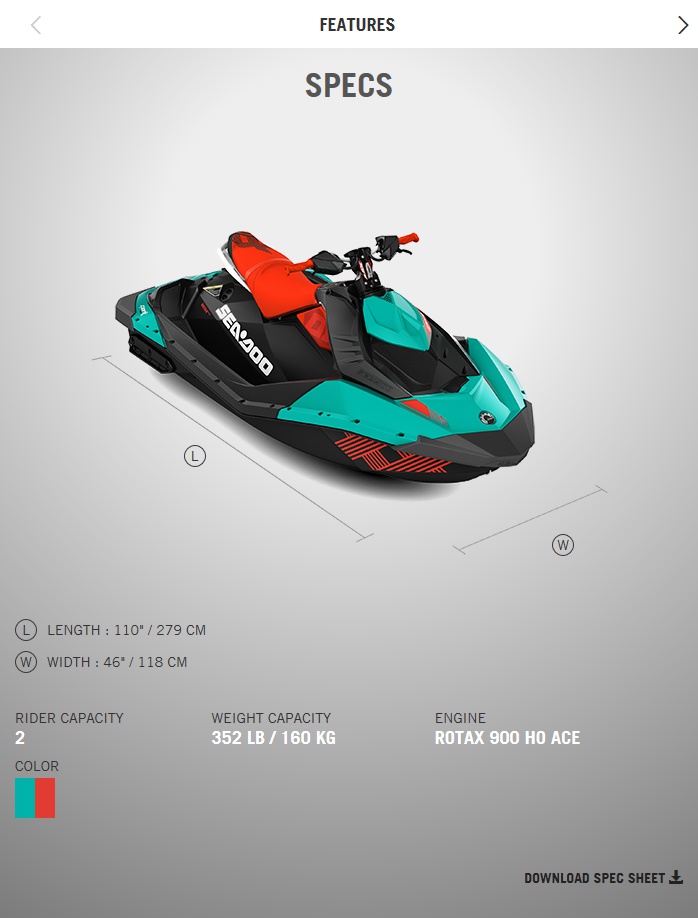 Gallery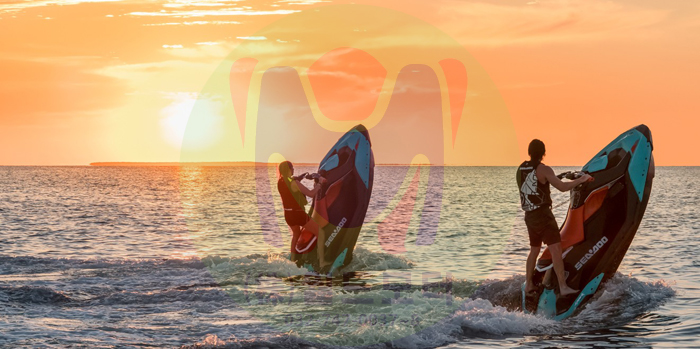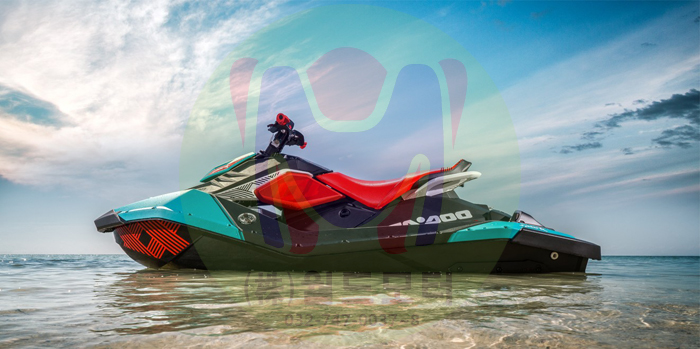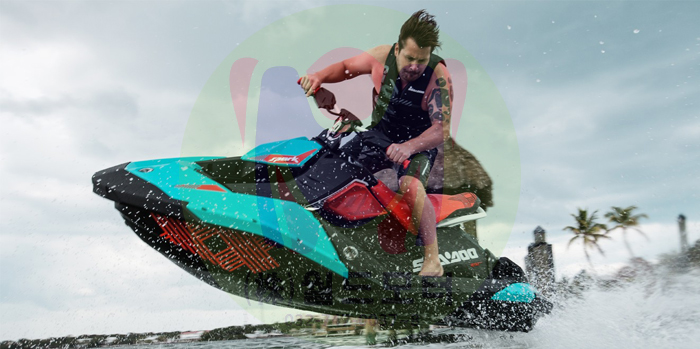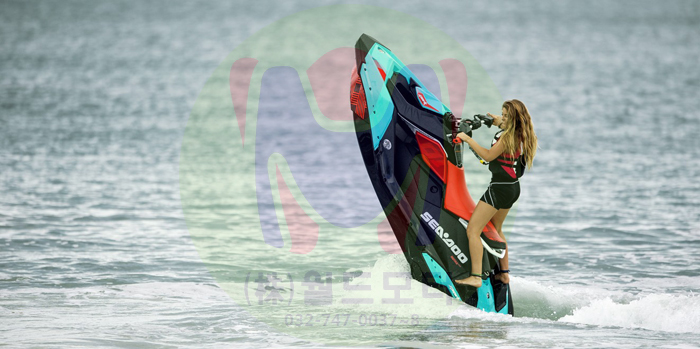 (0개)

(0개)

상세정보

상품평(0)

Q&A(0)

배송/반품/환불정보