FX SVHO






가격/적립금 실시간계산을 위해서는 이 코드가 필요합니다.
시중가
:

29,900,000원

판매가
:

24,000,000

원
상품평가
:

(0명)

수 량
:





Full Specs
Hull + Deck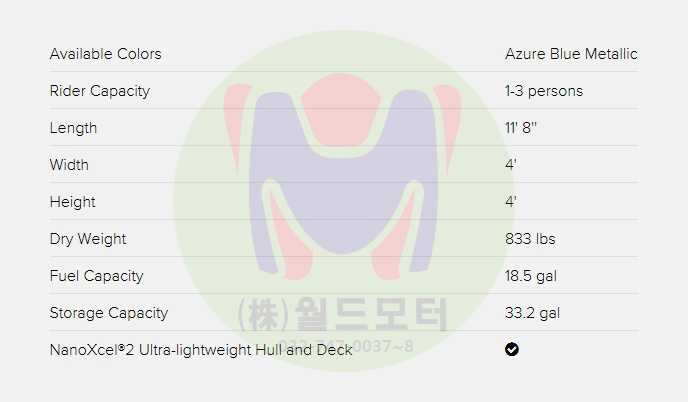 Engine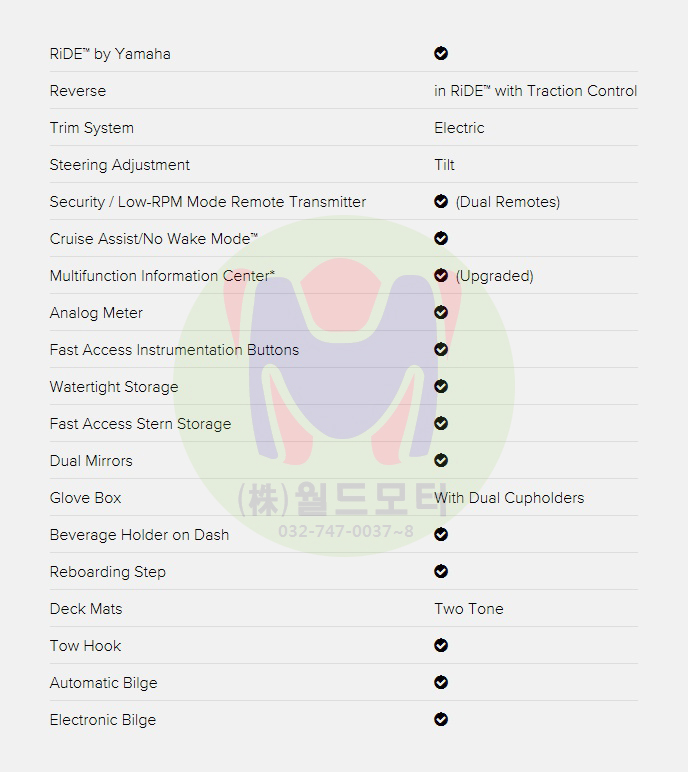 Features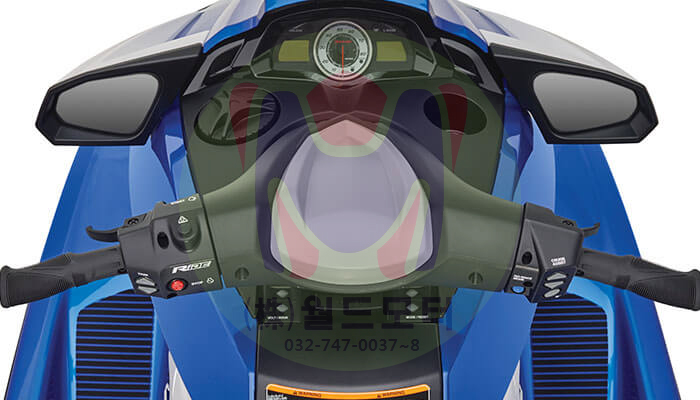 Drivers switch from forward to neutral to reverse with one pull of the throttle resulting in easier deceleration, reversing and docking.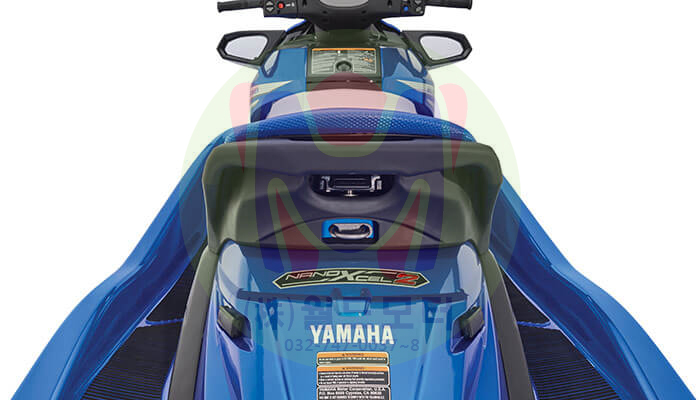 Nanoxcel® Hull & Deck
NanoXcel® 2 hull delivers an impressive power-to-weight ratio, agile ride and industry-leading fuel efficiency.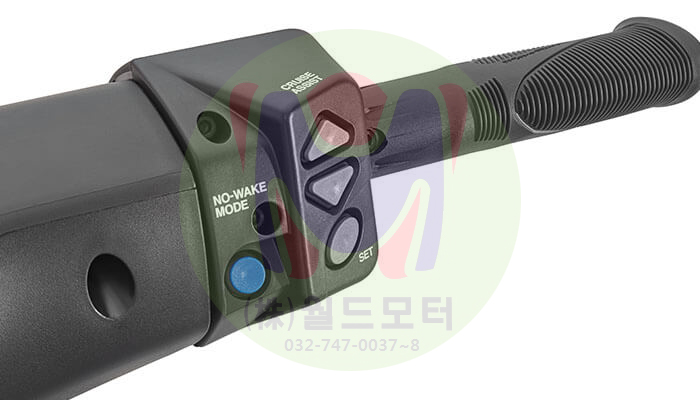 Cruise Assist/No Wake Mode™
Find the perfect towing speed or set "no wake" instantly.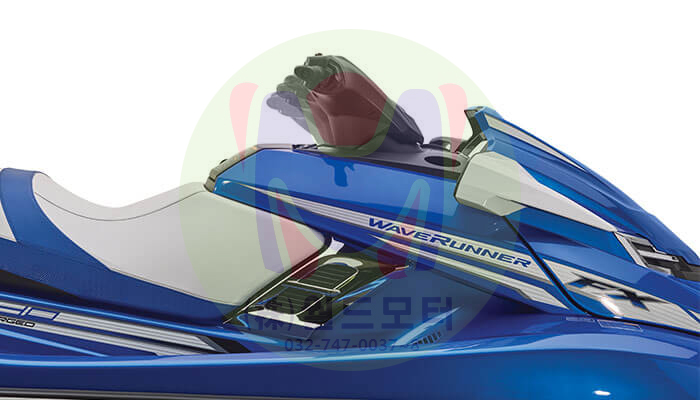 Adjustable Steering
Set the handlebars according to your riding preferences.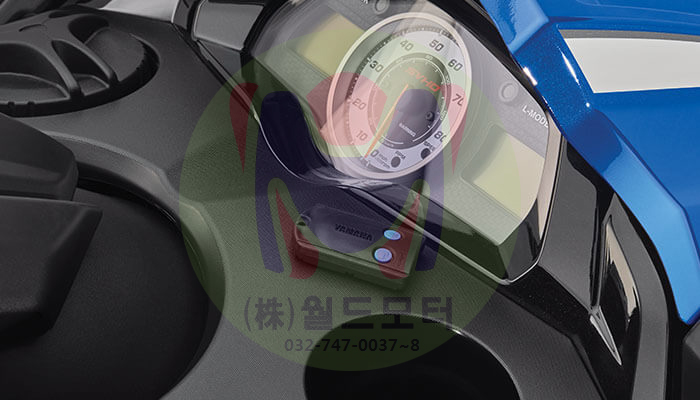 Remote Transmitter
Controlling both Low RPM Mode™ and Security Mode, the remote transmitter is used to increase fuel-efficiency or disable the engine to prevent unauthorized start-ups.
Hydro-Turf® Mats
Lightweight, slip-resistant Hydro-Turf® mats provide superior traction.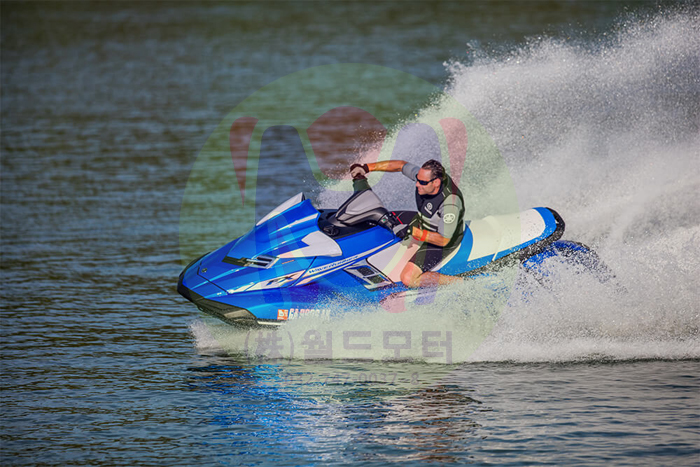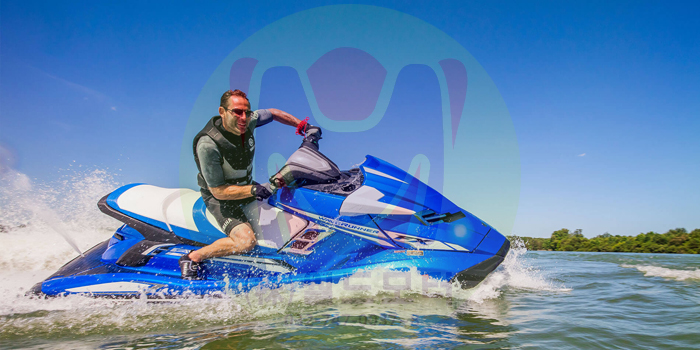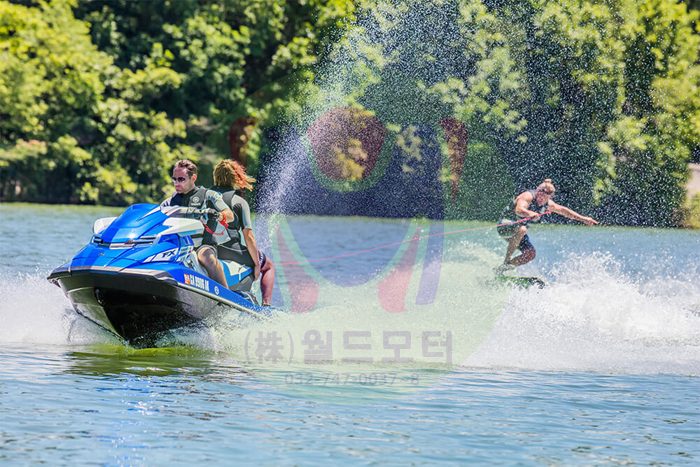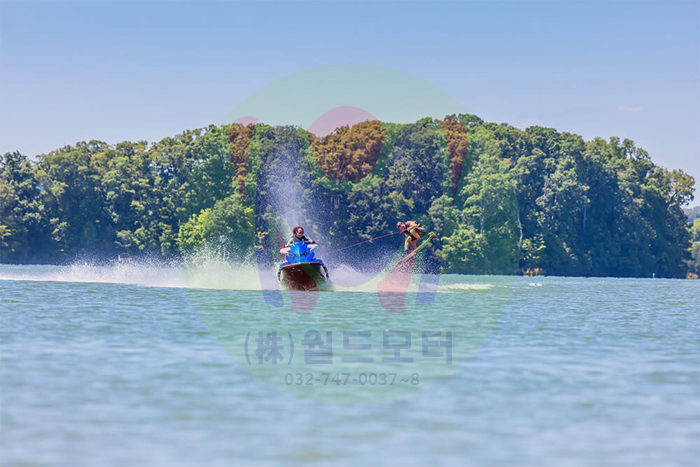 (0개)

(0개)

상세정보

상품평(0)

Q&A(0)

배송/반품/환불정보