FX HO







가격/적립금 실시간계산을 위해서는 이 코드가 필요합니다.
시중가
:

26,000,000원

판매가
:

21,000,000

원
상품평가
:

(0명)

수 량
:





Full Specs
Hull + Deck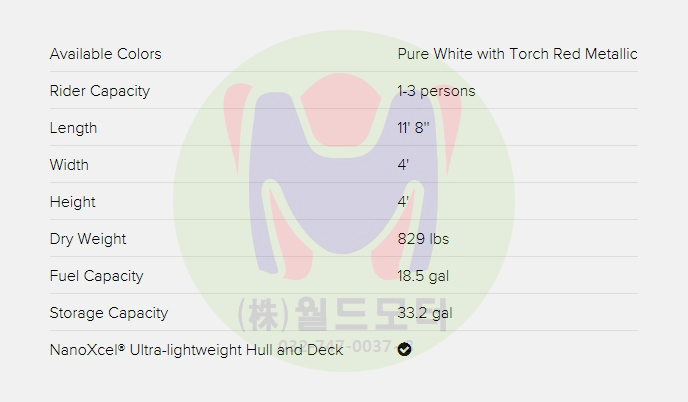 Engine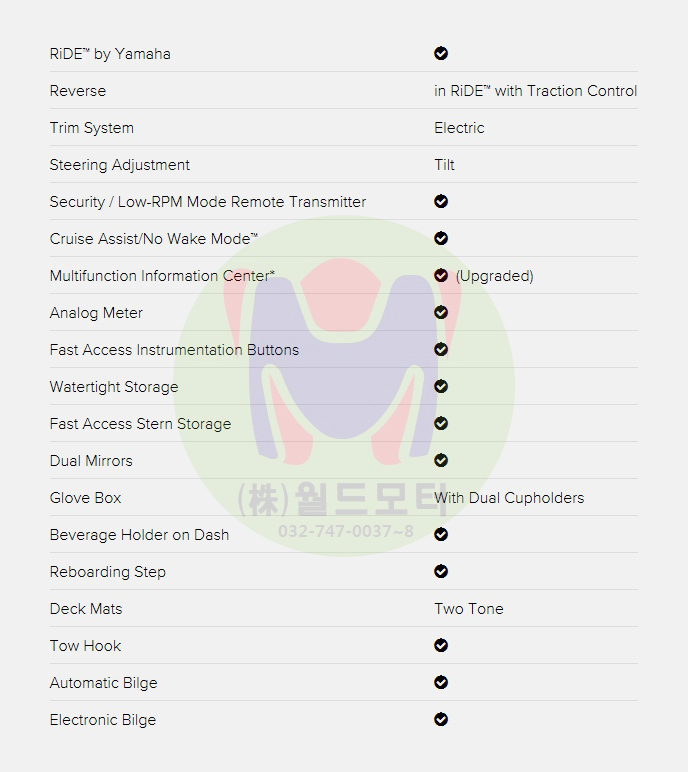 Features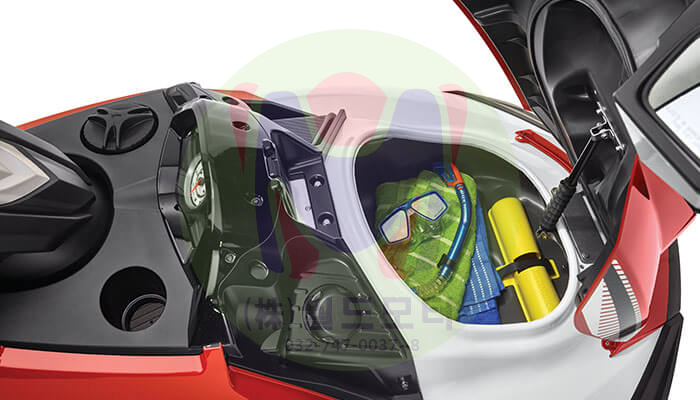 Storage
Plenty of storage to bring along essentials for the day.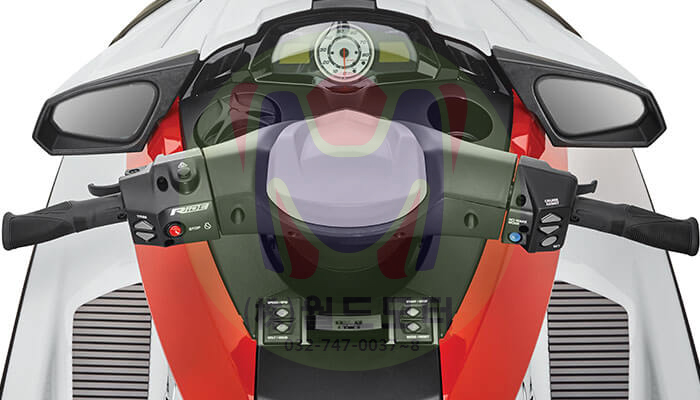 Drivers switch from forward to neutral to reverse with one pull of the throttle resulting in easier deceleration, reversing and docking.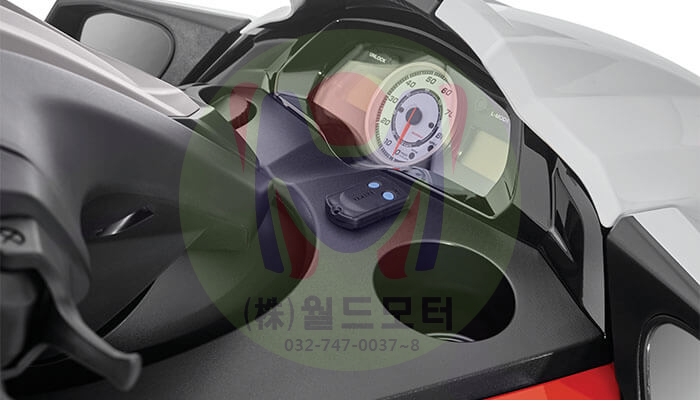 Remote Transmitter
With the ability to control both Low RPM Mode™ and Security Mode, the remote transmitter can be used to increase fuel-efficiency or disable the engine to prevent unauthorized start-ups.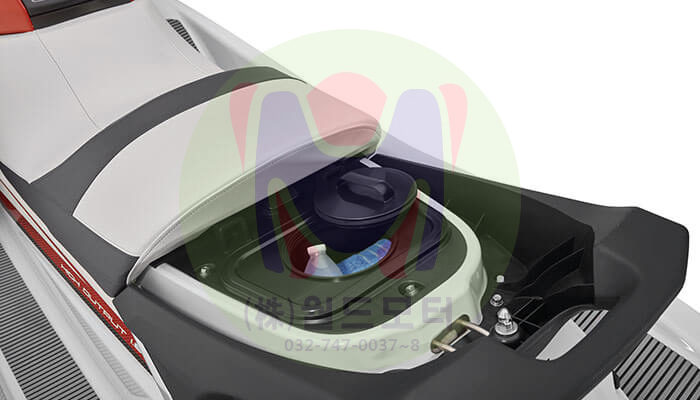 Watertight Storage
Spacious dry storage area is perfect for towels and other essentials.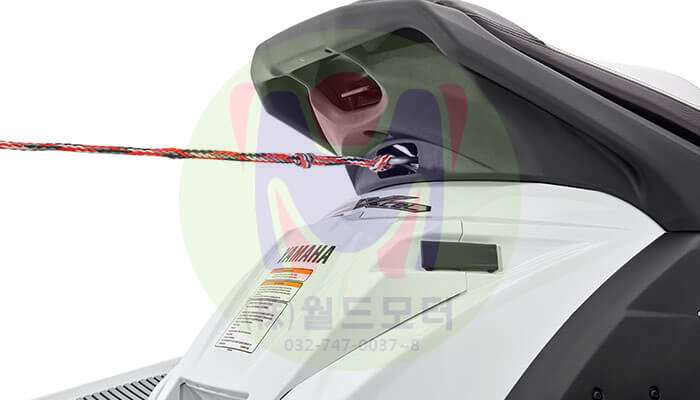 Tow Hook
The tow hook allows for easy, secure towing.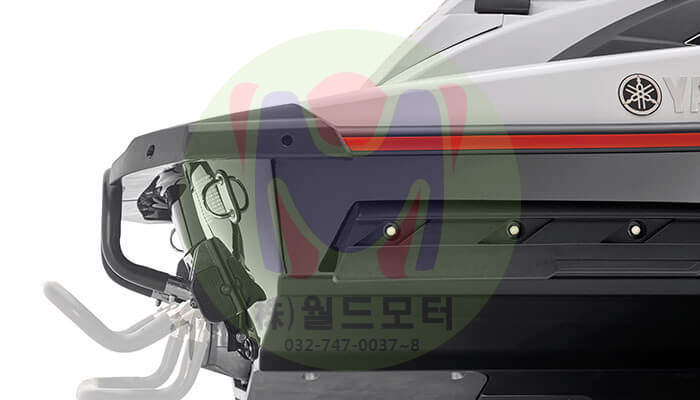 Reboarding Step
Designed to make it easier to reboard after a swim. Conveniently tucks away when not in use.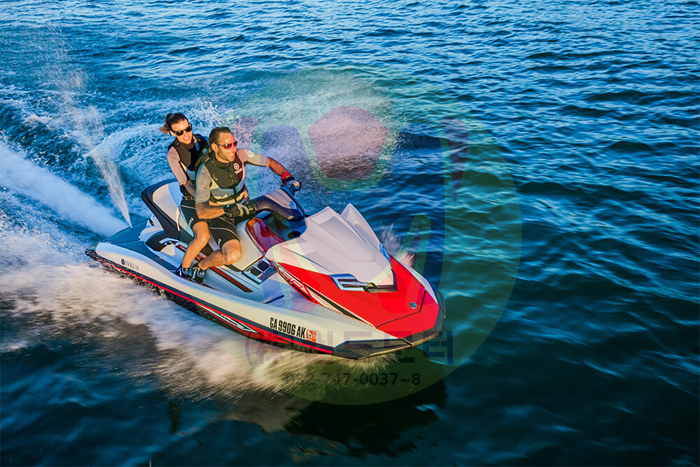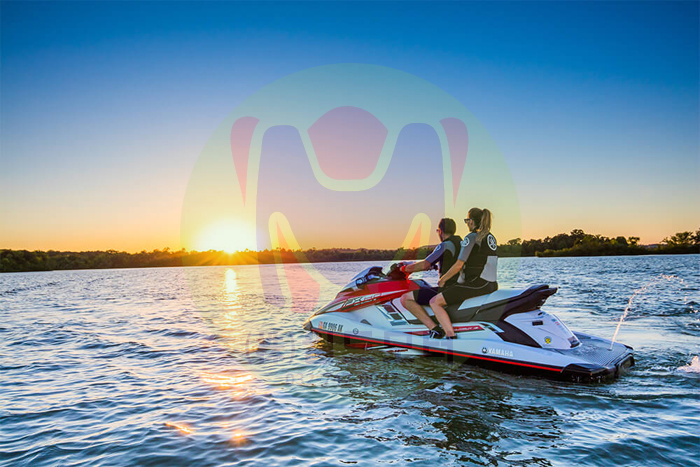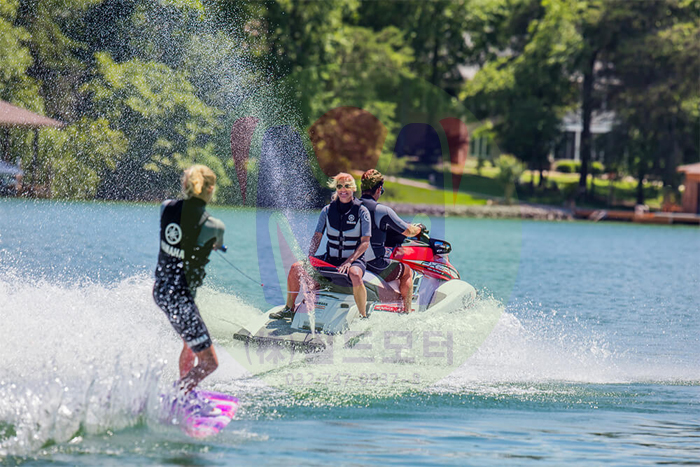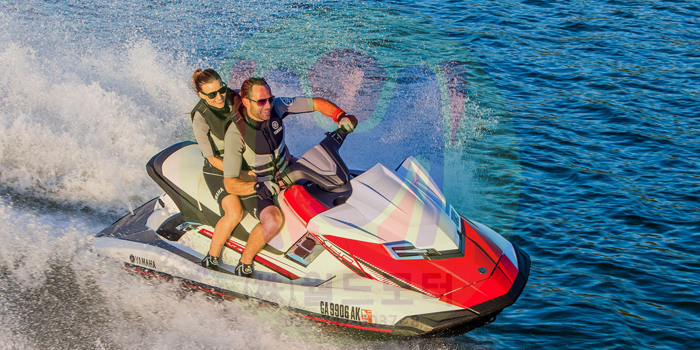 (0개)

(0개)

상세정보

상품평(0)

Q&A(0)

배송/반품/환불정보